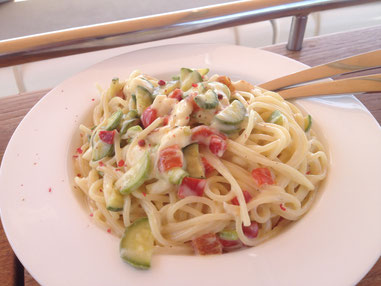 Sunday, 18 March 2018
by acevk
How could it not be when it starts with an isolated bay by George's beach bar and two thankful eyes offering you their own bio zucchini? That's how this lovely summers pasta was created. His father in law, brought them to us along with some more veggies as a form of thank you when we helped him fix his o/b engine. We stayed there for the night and a beautiful big brown happy cow was our morning company when we enjoyed our aromatic Nespresso coffee made with love onboard and served by the beach. We soon had to set sails for south, our next guest would be picked up from Zakinthos and thanks to our "lady" who knows how to perform, we sail downwind fast! When Martin arrived we couldn't resist to some quad rentals which as high season was already on had to be an XT, a 125cc scooter and a 325cc quad.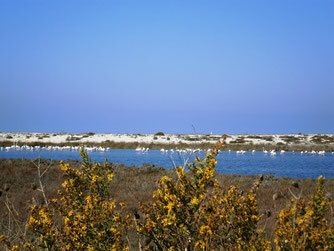 Thursday, 15 March 2018
by acevk
Let every day people get in their autumn blues, we love it! September and up to Mid October the Mediterranean is your absolute destination for sailing!       Why chose September? The ports are not packed, the sailors at this time of the year are far more relaxed, the temperatures are not melting you down and the sea water remains comfortable for long snorkelling days! October on the other hand, if you chose destinations like Greece and Turkey could surprise you with a long shower but still the sun will be up warming you and the breeze steady. Many seasonal tavernas and bars might be closed but you will be getting all the attention from those who are still open as the owners are exhausted from the non stop working days of the previous five or six months and they are just now in the mood to meet you, talk to you and siga-siga bring your food or the next frozen beer.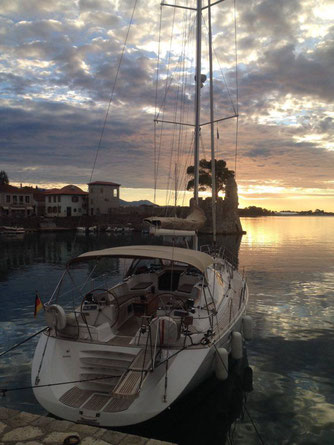 Monday, 12 March 2018
by acevk
And here I am, my loved ones, once more in Fiskardo port. Nothing reminds you any more of the busy high season here, the dinghies, the masts and the crowds looking for souvenirs, restaurants or another drink. Silence prevails. A few giggles here, some fishes jumping there and some locals saying good bye to each other wishing a nice winter. There is always magic around at this time of the year.