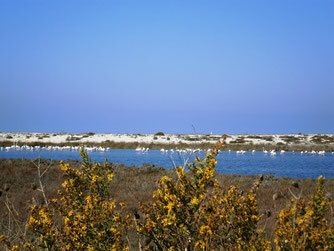 Let every day people get in their autumn blues, we love it! September and up to Mid October the Mediterranean is your absolute destination for sailing!
      Why chose September? The ports are not packed, the sailors at this time of the year are far more relaxed, the temperatures are not melting you down and the sea water remains comfortable for long snorkelling days! October on the other hand, if you chose destinations like Greece and Turkey could surprise you with a long shower but still the sun will be up warming you and the breeze steady. Many seasonal tavernas and bars might be closed but you will be getting all the attention from those who are still open as the owners are exhausted from the non stop working days of the previous five or six months and they are just now in the mood to meet you, talk to you and siga-siga bring your food or the next frozen beer.
      Would you even think a better thing to do alone or with your kids before the freezing cold arrives and the schools open?
Extra reason to rent a boat within the next two months? Prices?! We are off high season and we have every reason to celebrate it. Low cost flights and super prices in otherwise pretty expensive yachts, are now offered to you helping you to make the most of your budget!
What are you waiting for? Book today your tailored made autumn vacation with Ionian Breeze Worldwide Yacht Charter at 
www.ionianbreeze.gr 
                                                                                                                      Let's sail!